Electrum Wallet Review 2023
As the crypto industry continues to move and evolve, there are certainly no shortages of crypto exchange platforms, new features and crypto wallets that promise to be the next big thing. The problem is that there are so many facets and options to choose from, so users who want to delve into all of the options usually end up with a severe case of option paralysis and leave the crypto game altogether. 
We're not implying that traders should go with the first thing that pops up on their crypto radars; however, it's not wise to go down the rabbit hole either. So, how do we find an offering that is among the best out there without losing the plot? Well, it all comes down to reputation and stability in this business at the end of the day.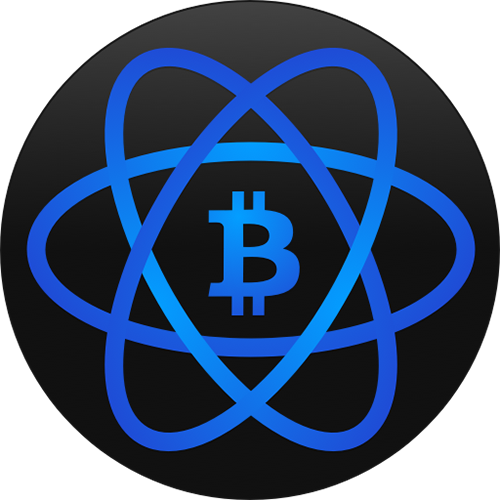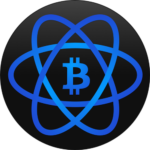 The crypto market abounds in wallets that come in all shapes and sizes but which differ in the services they provide and their trading approaches. Some wallets are quicker, some slower, some lighter, some bulkier, and all of them are advertised as more secure than the next one. However, this doesn't mean anything unless they can serve their purpose in regards to the needs and preferences of the traders themselves. To each their own? Well, maybe, but there is also some common ground to be found here.
Let's take a closer look at one of the absolute champions when it comes to asset and digital currency storage. Meet Electrum, the original Bitcoin wallet that comes as both a desktop and mobile app and is completely open-source. Will it work for you? You're about to find out. 
The Electrum crypto wallet came to the scene a mere two years after the official launch of Bitcoin as a currency. Created and curated by Thomas Voegtlin, the wallet became a staple immediately upon its arrival in 2011. Throughout the years, Electrum has continuously progressed and improved its offering. By employing an open-source coding structure, the crypto wallet has made it possible for anyone to take a look under the hood and improve any weak spots or irregularities. The code itself is written in Python.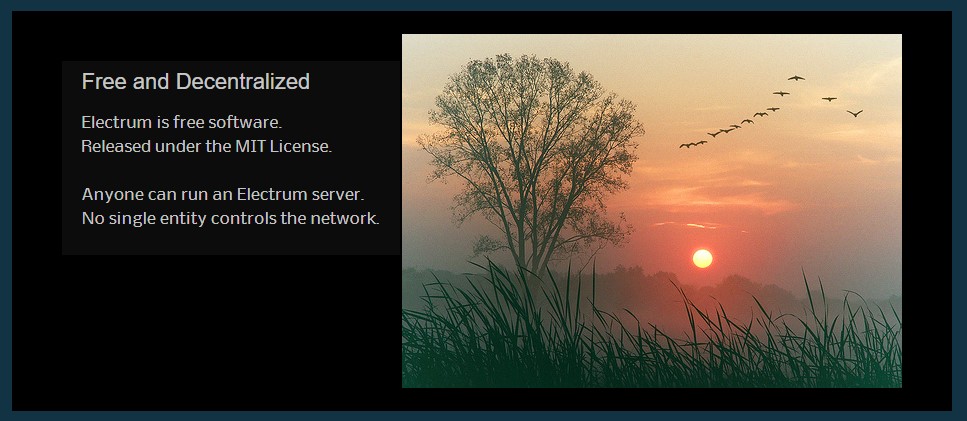 While most crypto wallets that have since entered the crypto industry made an attempt to capitalise on the ever-expanding altcoin offering, Electrum has remained a Bitcoin-exclusive wallet. Naturally, many thought that this would be the end of the pioneer but with no built-in purchases, cross-sales, or instant swaps, Electrum has still tapped into a large market of traders who simply aren't interested in all the new bells and whistles and are after a sturdy and reliable storage space for their bitcoins.
The crypto wallet is super straightforward and intuitive to use. It's compatible with all the giants of the OS world, such as Mac, Windows, and Linux. Electrum is one of the quickest gunslingers out there. The software's lightweight construction relies on its Payment Verification (SPV) feature in order to execute transactions. This means that traders don't need to download the entire Bitcoin blockchain, or wait for it to be processed and then verified. Electrum skips all of that and verifies transactions by its own hand. 
The wallet makes it possible for users to safely store their public keys and crypto history records directly on the desktop hard drives. Because the keys and sensitive information aren't stored on the crypto wallet's servers, the servers themselves aren't a target for hackers and malicious attacks, making them a lot safer across all accounts.
In an emergency where a personal desktop platform is compromised, damaged or at risk of failure, traders are able to get a hold of their digital assets through the seed phrase. The wallet also comes with different account types that can be fully integrated with the most sought-after and in-demand hardware crypto wallets, such as Keepkey, Ledger Nano S, and Trezor.
How to Set Up an Electrum Bitcoin Wallet
The setup process isn't very simple, and to the point, so absolute beginners should expect to hit a bump or two before they can get things going. Let's dissect the process so that by the end of it, you'll be a certified pro Electrum installer.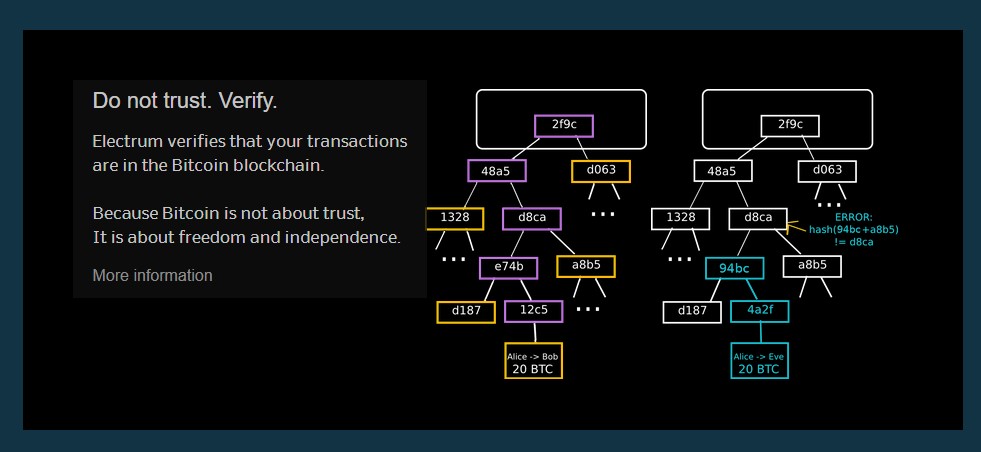 The first thing that potential new users have to do is download the Electrum wallet from its designated website at electrum.org. Traders should always be careful to punch the page in themselves, or use a reliable search engine and not enter by way of links that have been sent to them. This way they can be sure that they are entering the real website and not falling prey to a phishing attempt. The second step is selecting the operating system, installing the application and naming their wallet account.
Now, this is the point where inexperienced users usually have some difficulties. Electrum will provide traders with multiple wallet type choices that might sound daunting for folk who are unfamiliar with the terminology. Electrum offers a standard wallet, a standard wallet with two-factor authentication, a multi-signature wallet version, and an import wallet, which makes it possible for traders to transfer their already existing Bitcoin addresses and private keys. 
The standard wallet is the most simplistic design that provides traders with a key for each one of their Bitcoin addresses. That's it. Nothing complicated about it.
The multi-signature wallet is a bit more complex, in that it provides more than one key for each designated Bitcoin address, which is suitable for individuals who wish to log into their address from different devices or would like to share their access point with another individual, or other participants. When choosing a multi-sig wallet type, traders should be aware that in order for an action to be executed, all key parties have to sign off on it. This makes transactions more secure, but it also makes them longer to complete.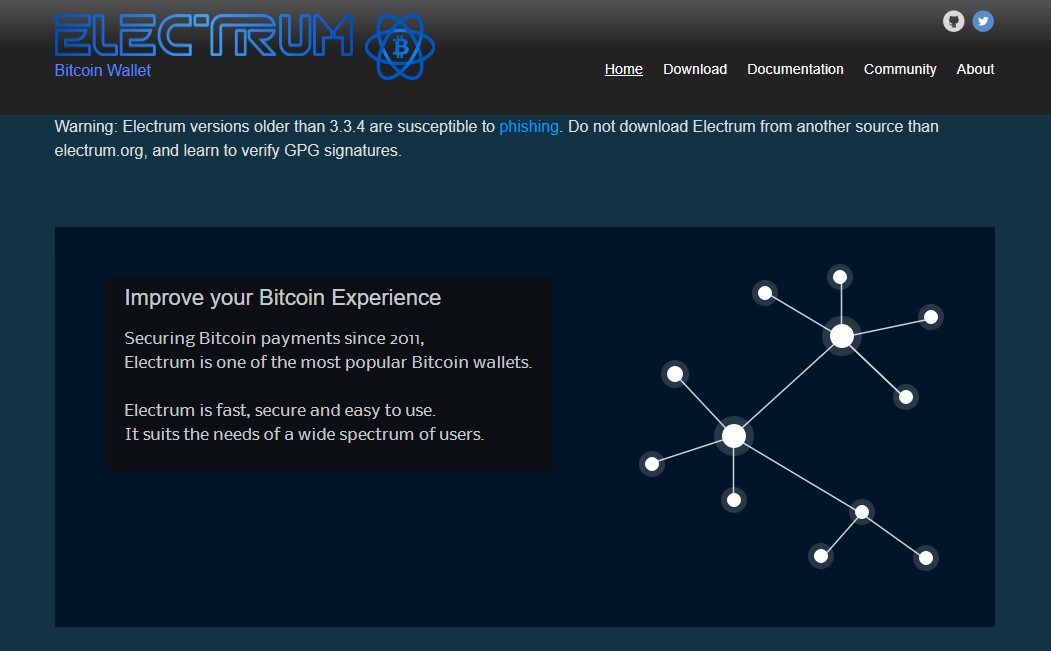 The 2FA wallet is also a multi-signature wallet that comes with an additional security layer. In order for users to transfer Bitcoin or execute withdrawal commands, they will need to get the nod from Trusted Coin. Trusted Coin is an app that serves as a third-party player that validates the requested transaction once the user provides their Google Authenticator code.
Finally, import wallets provide users with the option to create a new wallet with already existing addresses and credentials. Electrum also provides a watch-only wallet type through which traders are able to navigate and follow their balances. However, these wallets come without private keys since they are only used for monitoring.
Once traders settle on a type that suits them best, the next step is to set up the Keystore feature. By using it, traders can create a seeding point that can be employed to create a brand new crypto wallet or restore a damaged, compromised or defunct crypto wallet by punching in a 12-to-24-word phrase. There is also an option to use a master private key for users who are certain that their master private key can not and will not be compromised. 
Once these steps are done, traders can fully integrate their Electrum wallets with any of the supported hardware wallets and select the type of BTC address they would like to go with. Legacy and Segwit are both up for grabs. Segwit Bitcoin crypto addresses are a new addition and come with more affordable fee rates, as well as less bulky Bitcoin transaction processing times. Nevertheless, Legacy wallet addresses remain the go-to type of addresses because, as they are seen as a more secure connection. This type is employed by most of the crypto exchange platforms on the market.
Traders should save their seed phrase and keep it stored away in a secure offline location. Without it, there is no way of recovering their wallets. If users need to recover their wallets, they are able to do so by inserting their unique seed phrase and confirming the action in order to set the recovery process in motion. Traders can also encrypt their crypto wallets so that they can't be accessed if someone gets a hold of their device.
Once the Electrum wallet is all set up and ready to go, traders have to configure their new wallets in the Preferences menu. Different users will prefer different trading strategies, and by extension, they will need to set up their wallets differently. Some traders will prefer to preview their balances at great detail and set them up to display their earnings in millibitcoin (mBTC), while large scale traders will probably go for the default BTC previews.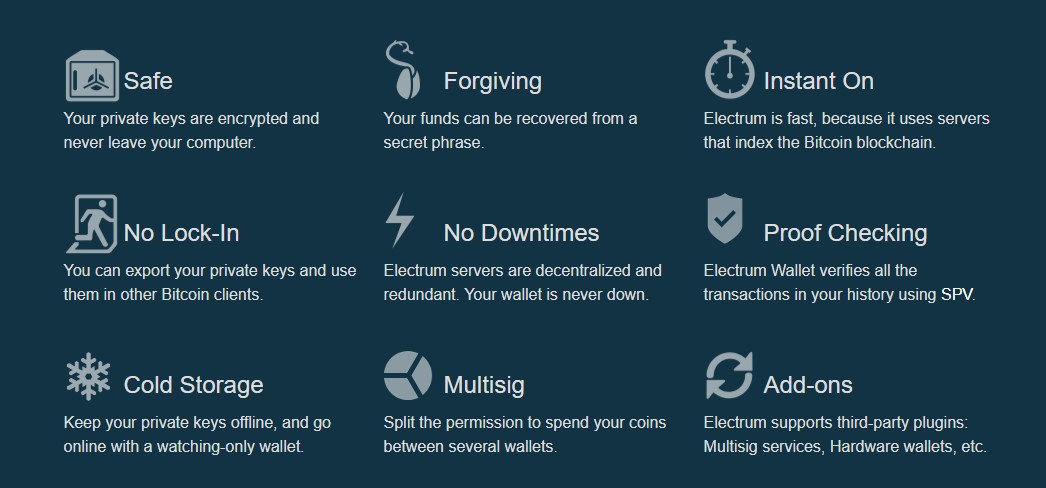 Users shouldn't store large amounts of digital goods on their Electrum wallets because the wallet itself is a software wallet and, as such, is more vulnerable to attacks and breaches than its hardware counterparts. 
Because Electrum doesn't provide direct support on purchases, traders will have to opt for a third-party brokerage provider such as Swyftx or CoinSpot in order to transfer and store their non-Bitcoin assets on the Electrum wallet.
Electrum remains a force to reckon with due to its plasticine quality of moulding into whatever shape its user needs it to be. The crypto wallet has a plethora of customization options that can be employed in various ways and instances. Most crypto wallets come with the regular manual setting customization on transactions and fees, whereas Electrum takes Preferences to a different level and allows traders to employ the RBF or Replace By Fee feature that gives traders the option to restructure their transactions.
This is especially handy when the initial transaction is stuck or is taking forever to process. Why cancel things when you can just switch lanes and keep going? The crypto wallet also comes with a crypto phonebook, where users are able to save their reference addresses and sew a network of their most utilized addresses.
In addition, Electrum offers the Pay to Many feature to traders who want to duplicate a transaction order and send it out to multiple recipients at the same time. 
Users should always keep in mind that software crypto wallets can never be as secure as hardware crypto wallets. That being said, Electrum has a great security infrastructure and has managed to stay out of scams for the most part. However, it is not without incidents. The crypto wallet's updating system has seen its fair share of malicious attacks and hack attempts in the past.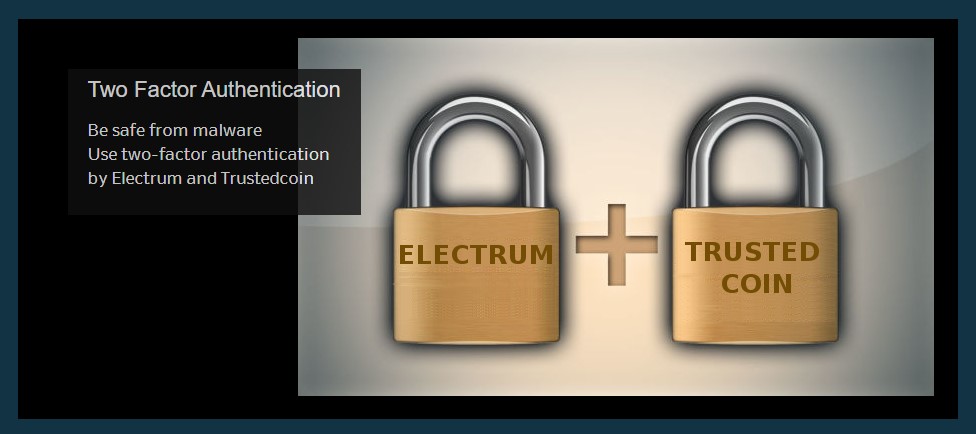 For the most part, hackers have been attempting to fool users into installing their malware by disguising it as an Electrum wallet update. These attacks are usually DoS coded and deployed beneath the main operating system. Traders should always double-check the latest wallet updates through Electrum's official platforms and social media pages. 
Users who handle their Electrum wallets and their private seed phrases with care should have no trouble and enjoy a smooth and secure wallet experience. That being said, if users do have the option to connect the Electrum wallet with a hardware wallet, they should always do so.
Traders who want to learn how the wallet functions can visit the Electrum documentation sheet, which comes in the form of a thorough FAQ library. The knowledge library will cover users from all walks of life, so it doesn't matter if you consider yourself a novice, an expert or a developer; there is something here for everyone.
On the flipside, Electrum doesn't provide their clientele with an official phone line, chat bubble or live customer support, or email support of any kind. This is not unusual, as most wallet providers do not offer live support on their products.
Traders who won't be able to find what they are after through the crypto wallet's FAQ library offering can always turn to the official Electrum Twitter account or join the platform's Reddit community at r/Electrum subreddit.
Frequently Asked Questions
Does Electrum support Ethereum?
Unfortunately, Electrum does not offer support for Electrum, as it is exclusive to Bitcoin. Users who want to store some of the most popular altcoins such as Ethereum, Bitcoin Cash and Litecoin will have to go through an entry-level brokerage service and covert their digital assets to Bitcoin before they can safely store them on the Electrum crypto wallet.
Because Electrum is a crypto wallet and not a decentralized crypto trading platform, the wallet software itself doesn't store any user data on its servers. This also means that Electrum users aren't required to provide or verify any personal information. Users are always encouraged to make use of Tor or a stable VPN provider so that their IP address remains hidden from the SPV server.
Does Electrum have a mobile app?
Yes, Electrum comes in mobile form for traders who prefer to take their digital earnings with them. The Electrum mobile app is compatible with both Android and iOS devices. The app itself mirrors the crypto wallet desktop offering, so users are able to make use of the exact same features and take advantage of every supported faucet on the go. 
A Few Words Before You Go…
One of Electrum's main selling points is that it does Bitcoin wallet storage better than any other crypto wallet provider on the market. Electrum owners have a great deal of control over every aspect of their crypto wallets and are able to get into meticulous detail on every parameter. Electrum is compatible with cold wallets that provide lasting cold storage, which makes it almost impervious to the swing and volatility of the crypto market. 
As one of the oldest Bitcoin wallets, the Electrum desktop wallet is among the quickest hot wallet storage providers on the market and offers highly competitive transaction fees. That being said, the Electrum Bitcoin wallet is not the most user-friendly hot wallet on the market, so novice traders are better off looking into wallets such as Exodus and Coinbase. And even though the crypto wallet also doesn't have the best wallet support either, when it comes to Bitcoin clients who want to buy new coins at the speed of sound, Electrum remains at the very top. Traders who are interested in giving it a go should download the wallet from Electrum's official website today.
This page was last updated on August 23, 2022