How To Buy Bitcoin in Australia 2023
How to Pay for Bitcoin Using Different Payment Methods
In 2009, when Bitcoin was still a niche asset, you could easily get your hands on these coins by mining them yourself on your personal computer. Since then, things have changed a great deal, and mining bitcoins is now only possible if you have expensive mining gear that only a few people can afford.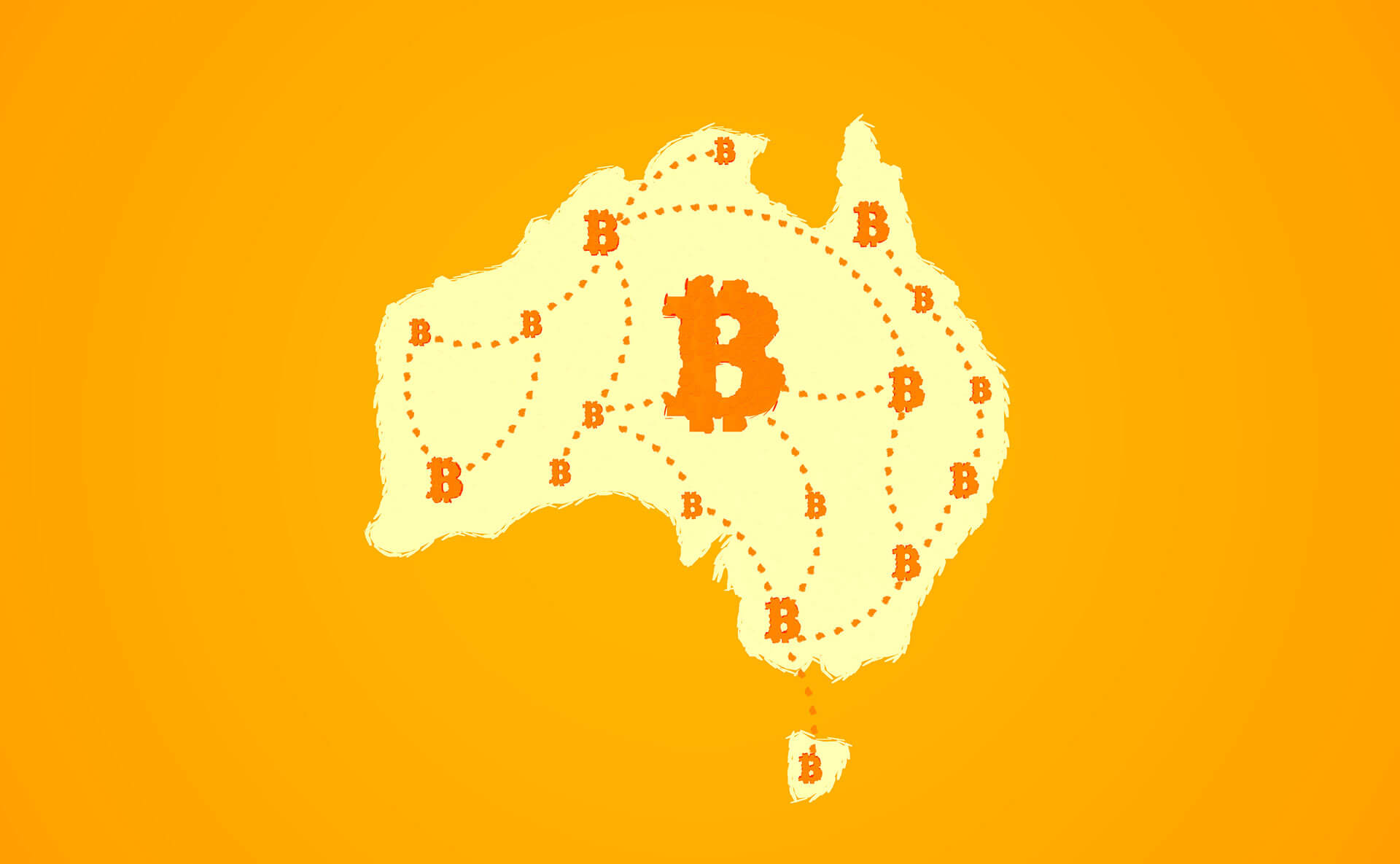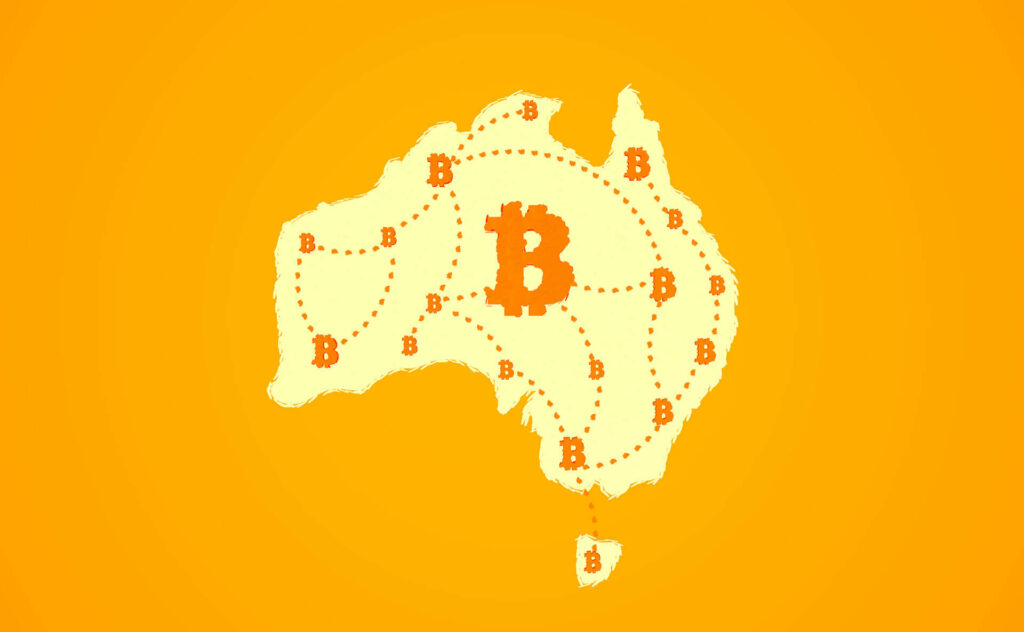 Luckily, from 2011 onwards, Bitcoin and other cryptocurrencies are primarily bought on cryptocurrency exchanges using different kinds of payment methods. Down below, you'll learn about the Bitcoin purchasing options available to you in Australia.
How to Buy Bitcoin With Your Bank Account
One of the easiest and cheapest ways of purchasing Bitcoin is to link your bank account to your crypto exchange account and make a bank transfer. 
The most popular crypto platform in Australia, Swyftx, supports several payment processors that facilitate online transactions by directly linking your internet banking with the exchange. For instance, you can choose between PayID, POLi, or Osko by BPAY.
Osko payments are usually the quickest as they're almost instantaneous, compared to the 2-6 business hours needed for a regular bank transfer. POLi and PayID deposits get processed instantly as well unless your bank decides to delay your first PayID transfer (24 hours at the most). All these deposits are free of charge.
You can also use local exchanges like CoinSpot and Independent Reserve (IR) to make a bank transfer. The only difference is that CoinSpot charges 0.9% for BPAY transfers, while IR incurs no extra charges as long as you're paying in AUD.
How to Buy Bitcoin With a Credit Card or Debit Card
The only Australian cryptocurrency exchange that offers a way to buy Bitcoin with a debit or credit card is Swyftx. You only need to have a loaded Visa or Mastercard. There's a limit of AU$15,000 per day, and you get your funds in no more than 30 minutes!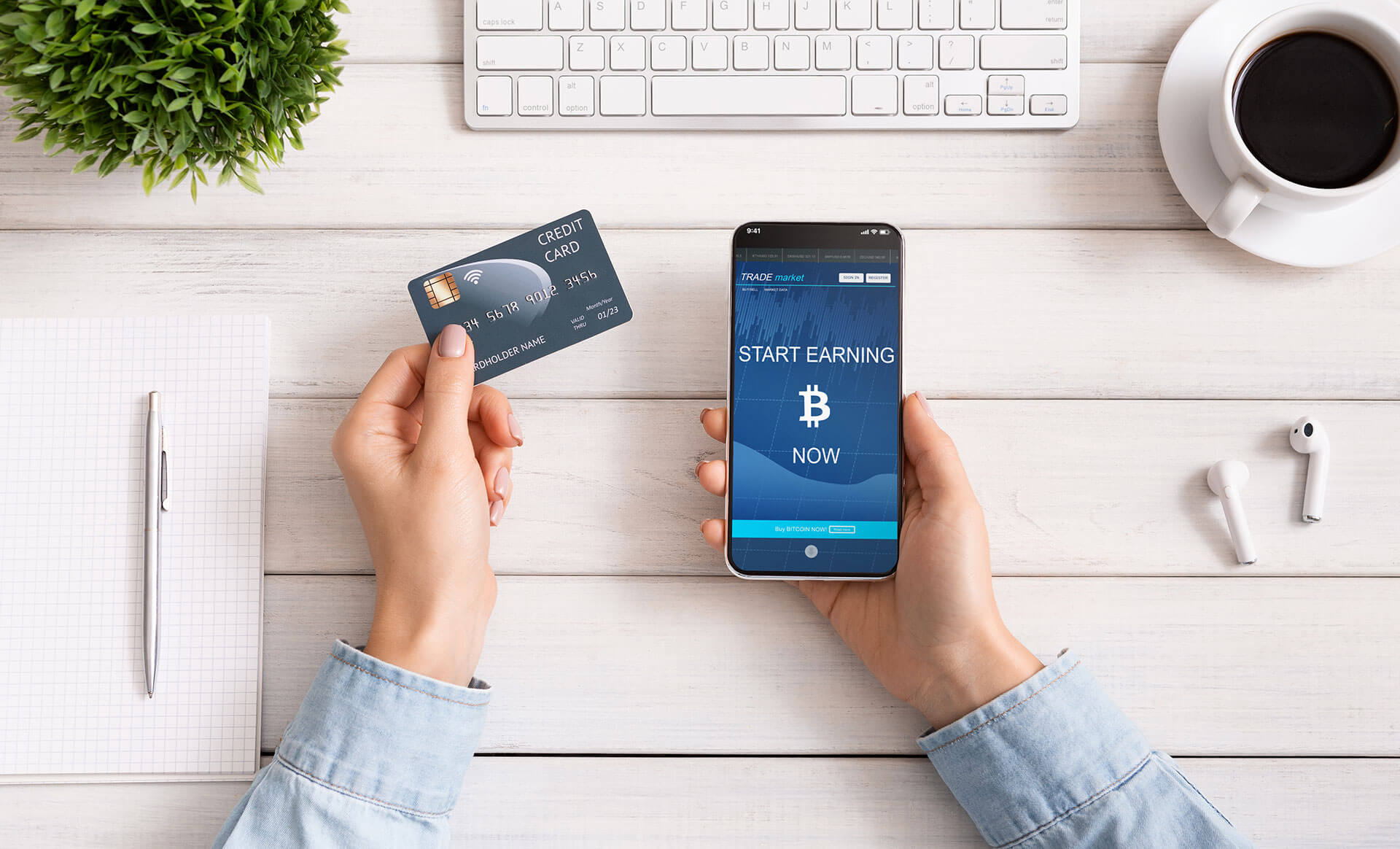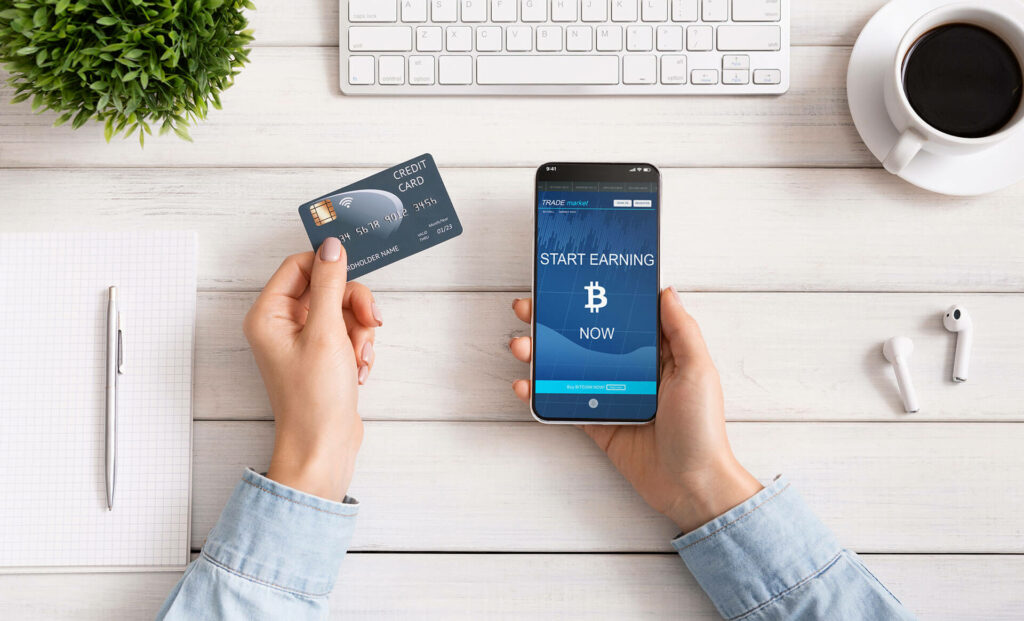 This feature is made available via a partnership with the third-party payment provider BANXA, so even though Swyftx doesn't add a card deposit fee, BANXA might. Also, you need to verify your identity by completing the KYC (Know Your Customer) check.
If you want to use an international exchange, Coinbase and Coinmama are the most common options when looking to buy Bitcoin with a debit/credit card. These platforms are highly reliable, liquid, and beginner-friendly, but this level of convenience comes with a price.
Coinbase charges 3.99% of card purchases with a $7,500 weekly limit, while Coinmama incurs an even higher "momentum" fee of 5.00% because it locks Bitcoin's price for the time you're creating your order.
How to Buy Bitcoin With Cash
Although e-banking and paying with plastic remain the two most popular purchasing methods, a lot of crypto traders prefer paying in cash. 
In Australia, one way to do this is to find a Bitcoin automated teller machine, or a Bitcoin ATM (BATM). Aussies can choose one of the 33 BATMs available – most of them in Sydney and Melbourne – and buy Bitcoin using cash or credit/debit card. The only thing to be aware of is the high service fees (between 5-10%).
Another way to buy Bitcoin with cash is to register on a peer-to-peer exchange like LocalBitcoins. Here, you can find a BTC seller who will either give you their bank details so that you can visit the bank and pay in cash, or agree to meet with you in person, so the two of you exchange assets. These encounters might be a bit risky, so always arrange to meet at a public spot.
Yet another option is to purchase a redeemable voucher such as Blueshyft at a local newsagent worth the same amount as the BTC you want to buy. Exchanges like CoinSpot or CoinJar support Blueshyft payments and once you insert the BTC amount you want, they send you a QR code that you need to show to the retailers.
How to Buy Bitcoin With PayPal
Do you have a PayPal account that you would like to use to pay for Bitcoin? If the answer is yes, you'll be happy to know that PayPal now allows users to purchase or sell Bitcoin directly via their PayPal account.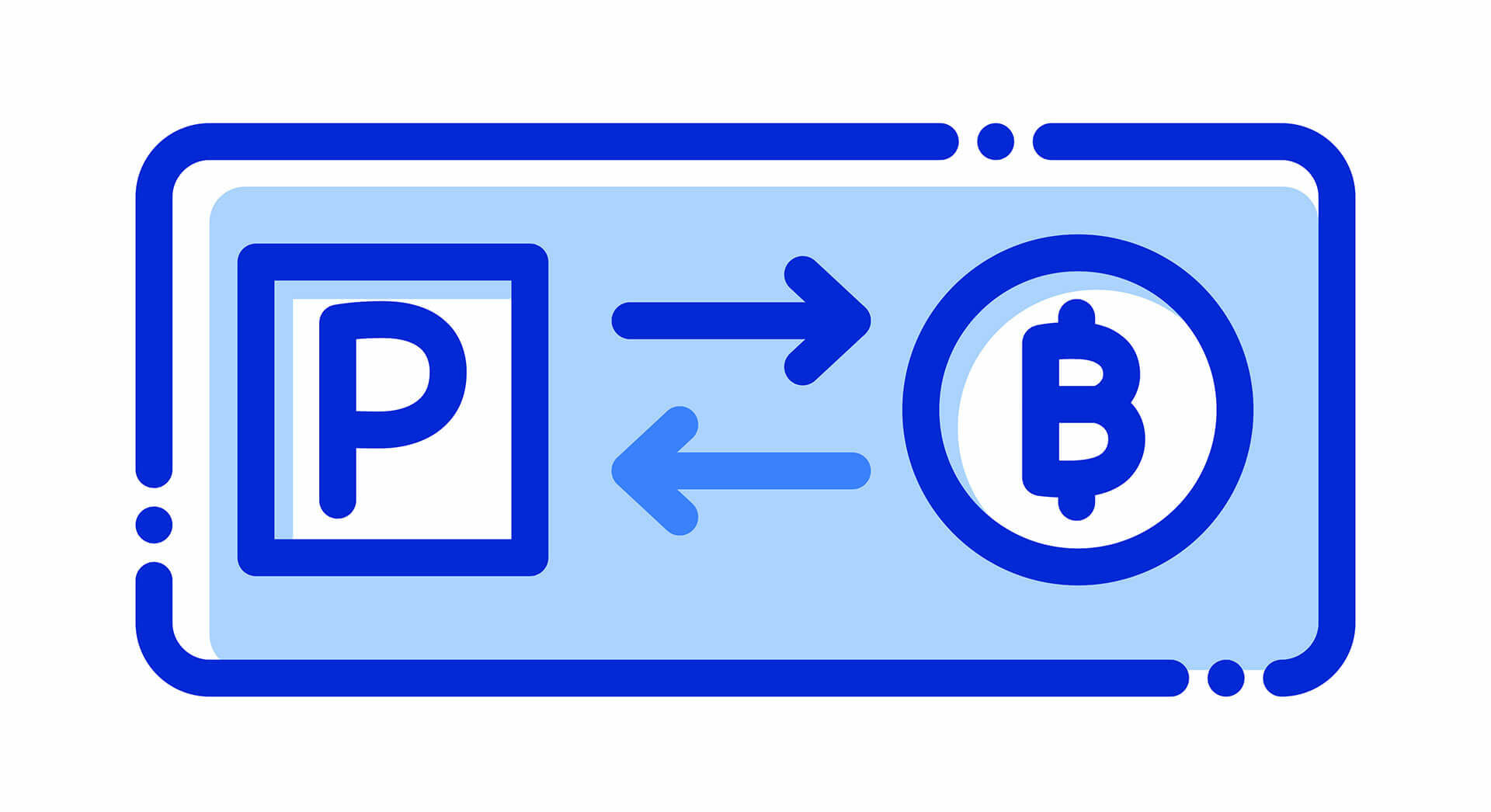 However, you can only buy Bitcoin with USD, which means that there's an extra conversion fee. Plus, there's a regular fee based on the size of your order and a small spread because PayPal needs to profit somehow after all. 
Another way to use your PayPal balance is to transfer your money to your credit/debit card and use the card to purchase Bitcoin from a cryptocurrency exchange. As you can see, PayPal is not the cheapest option and it definitely comes with some roadblocks.
How to Buy Bitcoin With Another Crypto
Typically, if you want to trade the most promising altcoins such as Ethereum (ETH) or Litecoin (LTC), stablecoins, and DeFi tokens, you would use an international trading platform like Binance, Bitfinex, or even Kraken. 
These platforms support over 100 or over 200 different digital assets, twice as many trading pairs, and charge affordable fees. For instance, Binance charges only 0.1% for both makers and takers. On Bitfinex, the transaction fee starts at 0.2% and gets lower as your trading volume goes up.
When you register an account and complete the verification process, find the trading pair you're looking for (e.g. BTC/XRP), deposit your XRP coins, and trade them against BTC.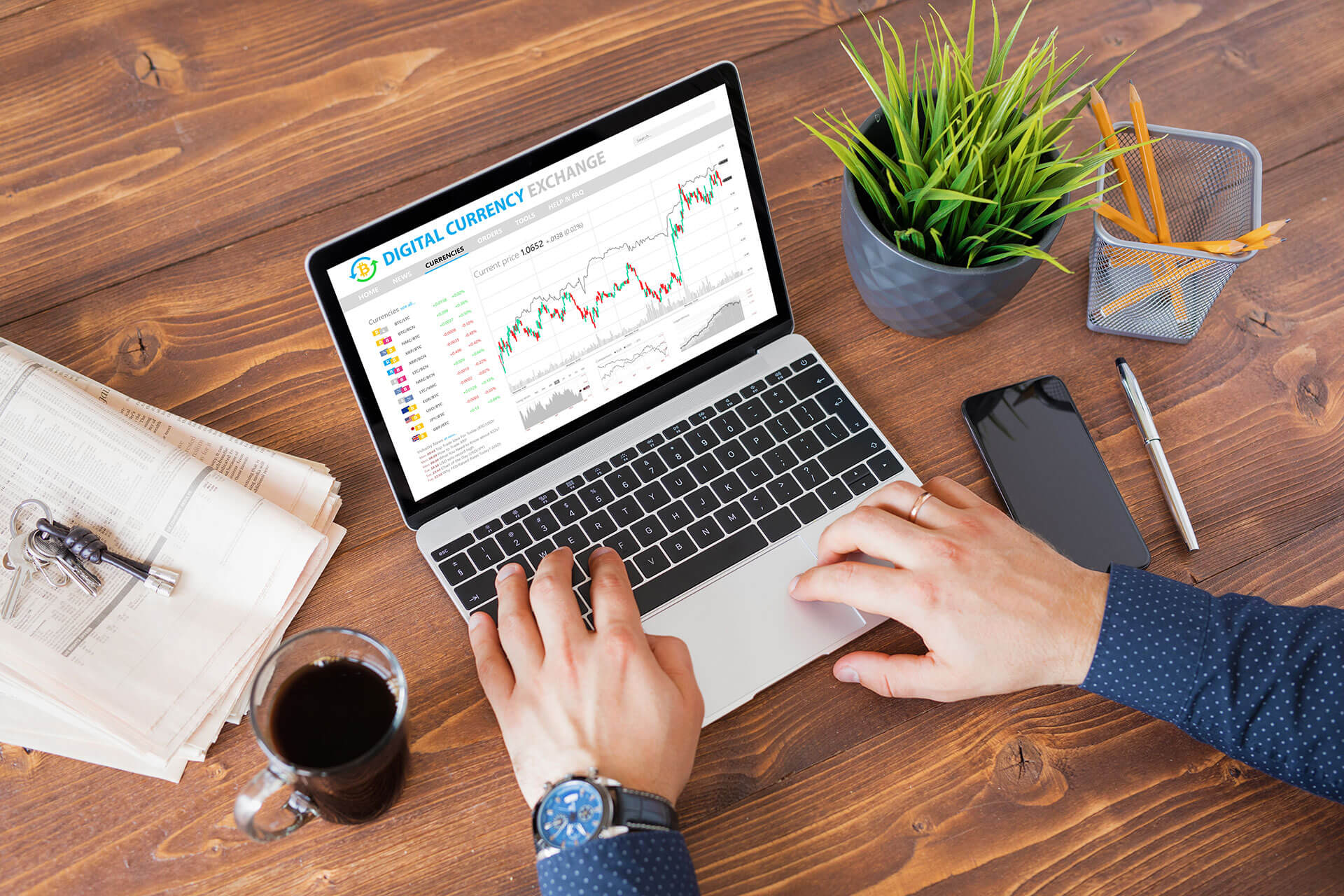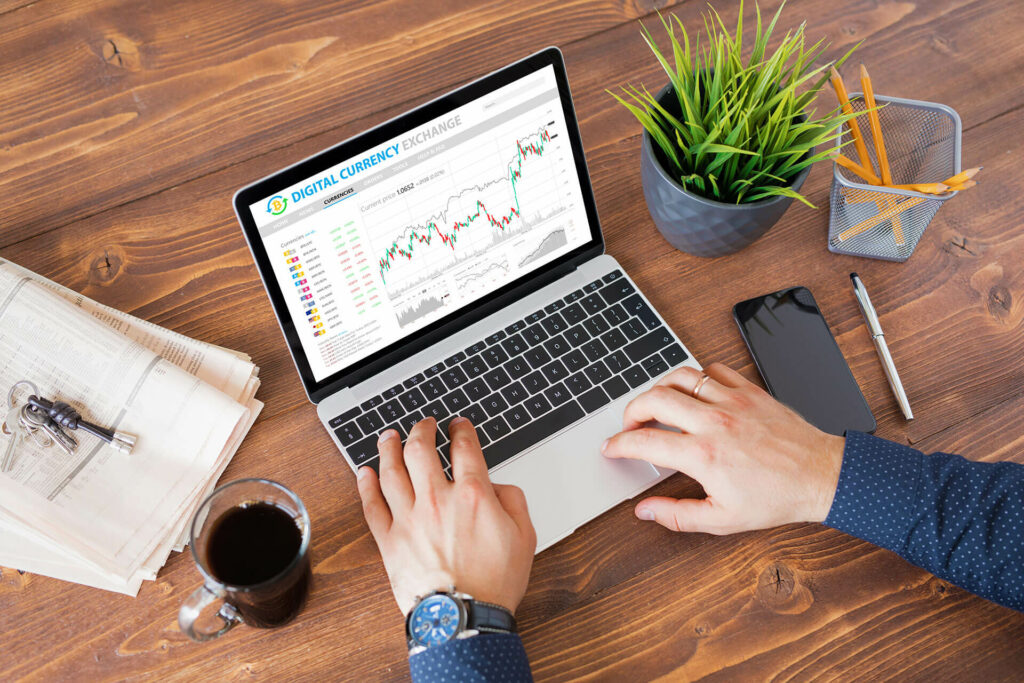 Again, the only Australian platform that's suitable for altcoin trading, i.e. buying Bitcoin in exchange for another digital currency, is Swyftx. The exchange pools the best market orders from a variety of crypto exchanges and is therefore able to provide enough liquidity on some lower-cap cryptos, too.
This is why when you deposit funds, AUD is converted into USD. But don't let this small fee fool you, because you still get to enjoy low spreads (0.6%) and avoid slippage.
How to Buy Bitcoin Anonymously
As mentioned earlier, most centralized crypto exchanges, i.e. those governed by a central authority, require their users to complete KYC checks and provide personal details including their full name, place of residence, phone number, email address, sometimes even utility bill or bank statement, and always a copy of a legitimate ID.
This measure is in line with AML and CTF policies that local regulators impose on crypto exchanges operating in Australia (and almost everywhere else in the world). So, if you want to buy Bitcoin anonymously, the options are limited, but they still exist.
Similarly to buying Bitcoin with cash, you can use LocalBitcoins to find a seller that would meet with you in person and accept your cash deposit. However, you'll still need to provide personal details when registering on the platform.
Finally, you can use a trading platform like Binance to buy Bitcoin by exchanging it for another crypto because this way, you only need your email address to execute the order.
How to Buy Bitcoin OTC (Over-The-Counter)
And last but not least important, you can buy BTC via OTC (over-the-counter) trading desks. These platforms are used for larger orders of $100,000 and above.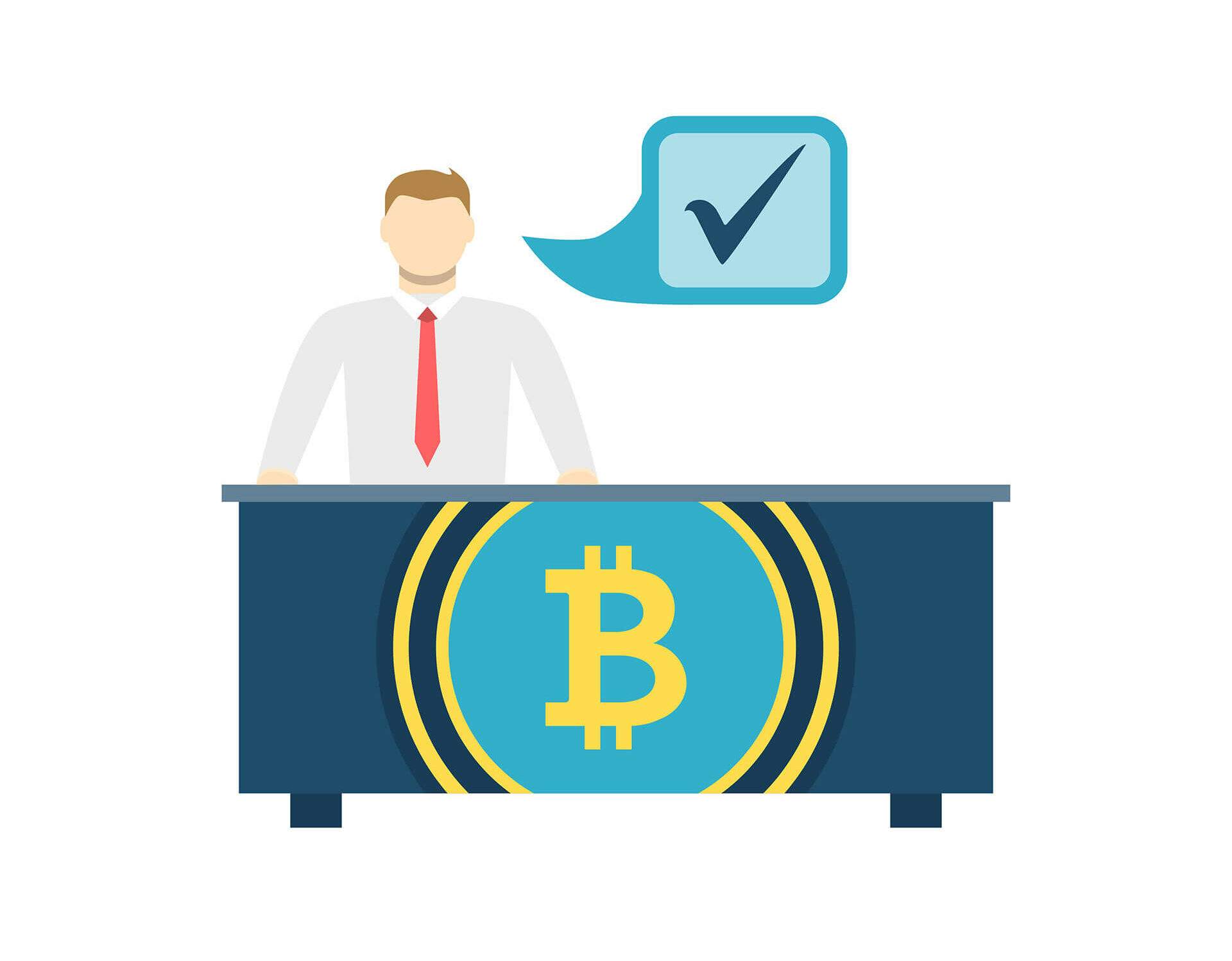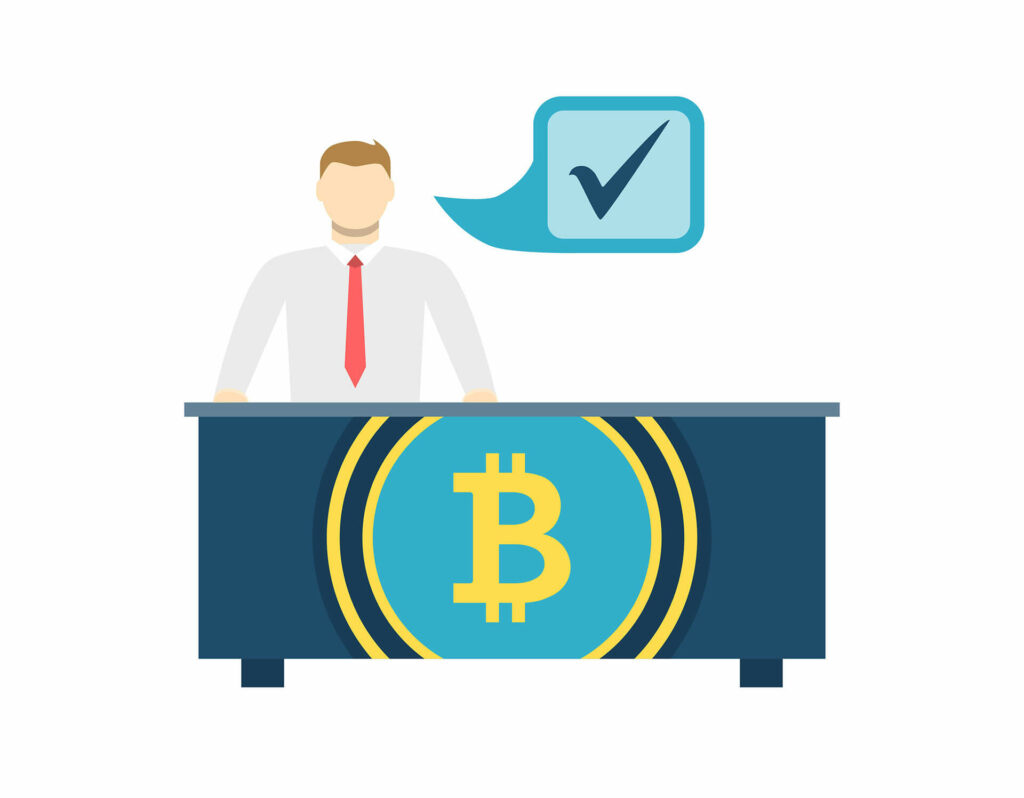 This is because they give you better fees and better rates than regular exchanges because instead of splitting your order into several smaller ones, they are able to place one large order for the price you agreed upon. This way, you avoid what's known as slippage.
Some OTC desks you can take a look at are Kraken, Independent Reserve, or platforms like ItBit/Paxos, Genesis, and Circle.
If you're interested in purchasing and bartering Bitcoin, you'll need a Bitcoin wallet as well. Of course, bitcoins are virtual coins, so what you're actually storing is your private key, an encrypted address that's used to access your crypto balance and sign transactions. 
There are several types of crypto wallets that you can choose from, but they're primarily categorized as either software or hardware wallets.
You'll typically find software wallets on cryptocurrency exchanges or third-party providers. They store your private keys online and are great for short-term storage or when you plan on spending your coins immediately after purchasing them and would rather use one platform that you trust.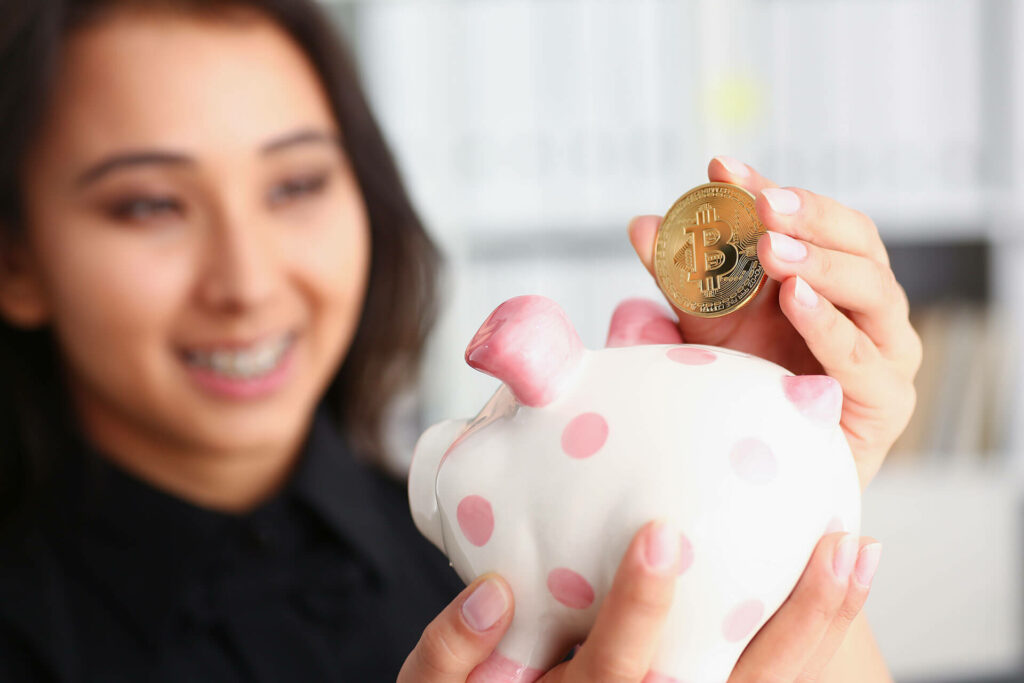 Hardware wallets are portable offline wallets that look like USB devices. They keep your private key off the net, meaning that they're less liable to hacker attacks. The most popular hardware wallets are Trezor and Ledger, as they're compatible with a large number of digital coins. Another type of offline wallet is a paper wallet, and you can get one printed out for you at Bitcoin Paper Wallet.
What makes them so secure, apart from being disconnected from the internet, is that even if you happen to lose the wallet, you can still recover your coins using the recovery phrase or seed phrase generated upon activation.
Frequently Asked Questions
Is cryptocurrency legal in Australia?
Yes, cryptocurrency has been considered legal in Australia since 2013, when the government decided that Australians won't run against the law if they buy, sell, or trade digital assets. Australia is actively working on a regulatory framework to make the use of crypto assets more accessible and more secure for its citizens. There are already some regulatory bodies like ASIC and AUSTRAC which make sure that cryptocurrency exchanges operating in Australia follow AML (Anti-Money-Laundering) guidelines.
How is Bitcoin taxed in Australia?
A couple of years after Bitcoin was first introduced on the market, the Australian government decided to impose double taxation on these assets. However, in 2017, double taxation was replaced with Capital Gains Tax (CGT). This means that if you earn profits from selling, exchanging, transferring bitcoins or any other cryptocurrency, your income will be taxed. You should always consult a financial advisor or at least the ATO website if you're unsure how to regulate your taxes.
What is the best Bitcoin exchange in Australia?
There are numerous local cryptocurrency exchanges that offer great deals on Bitcoin purchases. However, our team strongly believes that Swyftx is the best choice for Aussies because it's both trustworthy (regulated by AUSTRAC) and beginner-friendly. You don't need to use another platform to convert fiat into crypto because Swyftx supports several payment options to buy crypto with fiat currencies and deposit AUD. Swyftx also has an intuitive trading platform with different BTC trading pairs and charges industry-average trading fees.
Can you sell Bitcoin (BTC) for AUD on cryptocurrency exchanges?
Yes, you can. Selling Bitcoin in exchange for Australian dollars is super simple. You only need a cryptocurrency exchange that has the BTC/AUD pair or one that lets you withdraw BTC in AUD to your bank account. Deposit your bitcoins and complete the order.
How can I buy Bitcoin anonymously in Australia?
Many crypto traders don't like the idea of disclosing their identity or sharing personal information with online platforms. If you're only interested in trading Bitcoin and withdrawing small amounts per day/month, you can register on several platforms like LocalBitcoins or Binance using your email without verifying your identity. However, you'll have to provide an ID if you want to deposit fiat to your account. Another option is to use a Bitcoin ATM, as some BATMs don't request to see your documentation.
This page was last updated on August 23, 2022