Cryptocurrency exchange platforms are the main trading medium for buying, selling, and exchanging digital currency. Apart from Bitcoin (BTC), there are more than 10,000 altcoins on the market and crypto exchanges usually offer a selection of cryptos in the range of a couple of tens to a few hundred available currencies. This is usually enough for the average crypto trader because popular exchange platforms tend to include most of the trending cryptos on their platform.
However, if you want to invest in some less-known coins and tokens, you might not be able to find them on a classic, centralized exchange platform. This is where decentralized exchanges (DEX) come into play, with their far larger selection of cryptos. A centralized exchange platform like Binance, Coinbase, Bittrex, or Gemini requires a thorough market evaluation process before they include a new crypto. This means that a newly-launched ERC20 token will probably only be included on these exchanges if it manages to achieve considerable popularity and a high market cap.
Decentralized exchanges such as PancakeSwap, Sushiswap, or EtherDelta work on an entirely different principle. These exchanges are fully decentralized with no main authority that regulates them, which enables them to connect interested parties who want to buy or sell a certain less known token based on the token's blockchain smart contract.
In this guide, we'll take a detailed look at EtherDelta, an Ethereum (ETH)-based DEX, and its main features, and learn how to deposit, withdraw, and transfer assets to a centralized exchange platform.
The EtherDelta Exchange
EtherDelta is a popular DEX focused on the Ethereum network. The platform was launched in 2016 by crypto enthusiast Zachary Coburn with the aim of providing users with a versatile, decentralized market for trading ETH and ERC20 tokens. The Ethereum blockchain is one of the largest crypto networks on the market and it's a popular choice for developers when choosing a blockchain to launch their tokens on. Gas fees for transactions are relatively high, but the fact that the technology is open-source and provides numerous coding options with its Solidity programing language and the Ethereum Virtual Machine is still enough to attract developers.


Just like other decentralized exchanges, EtherDelta is based on a distributed ledger model where smart contracts ensure the security of each transaction, eliminating the possibility of a successful cyber attack against a transaction. This makes DEXs far more secure than centralized exchange platforms, but the caveat is that they also offer far fewer services.
The EtherDelta exchange is mainly geared towards experienced traders who are looking for ERC20 gems that have a low market cap, but huge growth potential. When you take a look at top trending tokens on Coinmarketcap and find a low cap ERC20 token whose price has risen dramatically during the last 24 hours, your best chance for buying that token is on a DEX like EtherDelta. The smart contract address of a token is always listed on Coinmarketcap. All you need to do is copy that address and paste it on EtherDelta to find the token and initiate a purchase. 
Another great thing about EtherDelta is that it doesn't require you to provide any personal information. You can literally start trading in a matter of minutes – there's no complicated account verification process.
Platform Fees
EtherDelta uses a market maker and market taker platform fee policy. Takers are always charged a standard 0.30% fee per trade, but market makers aren't charged any platform fees. This is a smooth move by the platform developers because it promotes platform liquidity and encourages traders to influence the market by setting different buy or sell prices than those that are available on the market right away.
The platform rewards market makers for the liquidity they provide with the absence of any fees. You still need to pay a standard ETH blockchain transaction fee though, but this has nothing to do with the platform itself.
Trading Interface
When it comes to the trading interface, EtherDelta has a classic crypto exchange user interface which can seem a bit complicated for beginners. You have an order book where you can view and manage your different buy orders and sell orders, along with a price chart for monitoring the price fluctuation of a selected crypto or trading pair. It isn't too complicated but if you want a more simplified trading experience then you might want to consider another ETH-based DEX such as Uniswap, because of its more user-friendly interface.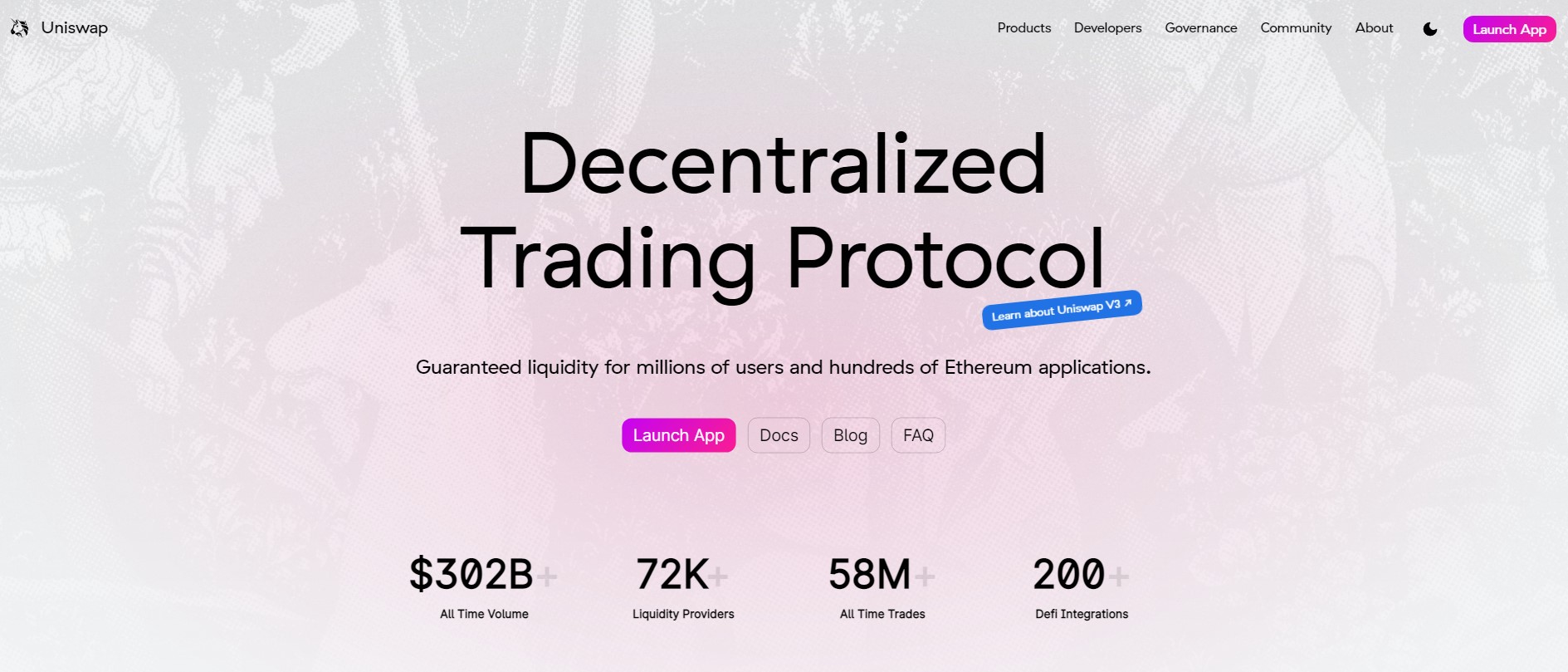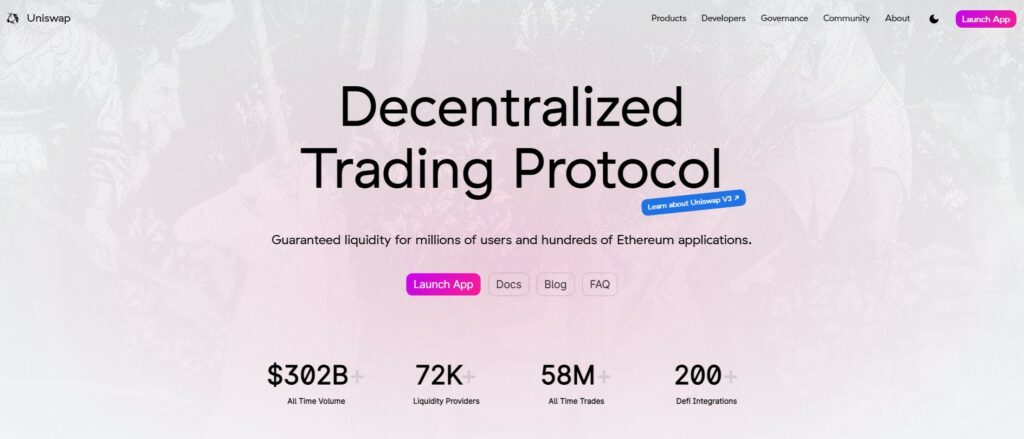 In any case, you should first check out the EtherDelta trading view before you start trading.
Platform Security
Decentralized exchange platforms are considered more secure than classic centralized exchanges because of the smart contract protocols that manage each purchase or exchange deal. Even if a cyber attacker manages to compromise a DEX platform, they can't steal your funds because the funds aren't managed by a central server. EtherDelta uses a multitude of servers to maintain the platform and if a hacker takes down one server, they wouldn't be able to cause any significant damage to the platform because the network is maintained by the rest of the servers.
EtherDelta merely plays the role of a middle man that connects interested traders and then lets them facilitate trading deals through smart contracts, so your assets are never stored on the platform itself.
EtherDelta Crypto Withdrawal Process
The crypto withdrawal process from EtherDelta is really simple. Just follow these couple of steps in order to withdraw your desired cryptos from EtherDelta to your Ethereum wallet:
It's best to use a MetaMask, Parity, MyEtherWallet (MEW), or EtherDelta wallet when withdrawing cryptos from EtherDelta. Be sure to download the latest version of your wallet either through the wallet's website or through GitHub.
On the EtherDelta interface, go to your Withdrawal section. Make sure your chosen wallet address is connected to EtherDelta.
Select which asset you want to withdraw to your wallet and specify the exact amount of tokens.
Initiate the withdrawal and keep in mind that you'll need to pay a GAS fee for the transaction.
EtherDelta Crypto Deposit Process
The depositing process is a bit more complex than withdrawing. Follow these steps to safely deposit funds into your EtherDelta account:
In the upper-right part of the EtherDelta interface, select your desired wallet account within the Account drop-down menu. Apart from various software wallets, you can also connect your Ledger Nano S hardware wallet. This is a great feature if you're looking to deposit large amounts of cryptos while keeping your private keys safely offline.
Make sure you have a sufficient ETH balance in your EtherDelta account for the GAS price. You can't deposit any cryptos to EtherDelta if you don't have sufficient gwei for the transaction fee.
If you have some ETH in your account, you can start depositing cryptos from your wallet to the exchange platform through an EtherDelta smart contract.
In the upper left section of the EtherDelta interface, there's a Token section where you can select ETH or other ERC20 tokens. Right next to it is a Wallet section that shows the balance of the chosen token in your crypto wallet and next to it is the EtherDelta section that shows the balance of the selected token in your platform account.
In order to deposit a certain token from your wallet to EtherDelta, you just need to specify the desired amount and select the Deposit tab.
Once you click the Deposit button, a smart contract popup window will appear in your wallet and you'll need to approve the transfer from the wallet to the platform's public key/address.
When your transaction is initiated and the smart contract is approved, EtherDelta will notify you and provide you with a link to track the transaction on the Ethereum blockchain explorer Etherscan.
In case you're using a MetaMask wallet with EtherDelta, the default GAS fee is set to 21 gwei, but if you're not in a hurry, you can lower the fee to 4 gwei. You'll just wait a bit longer for the transfer to get processed because of the lower fee.
Transferring From EtherDelta to a Centralized Exchange Like Bittrex
In case you want to transfer your ERC20 tokens from EtherDelta to a centralized exchange such as Bittrex in order to cash out or trade them for other tokens, you need to first withdraw your cryptos to your crypto wallet.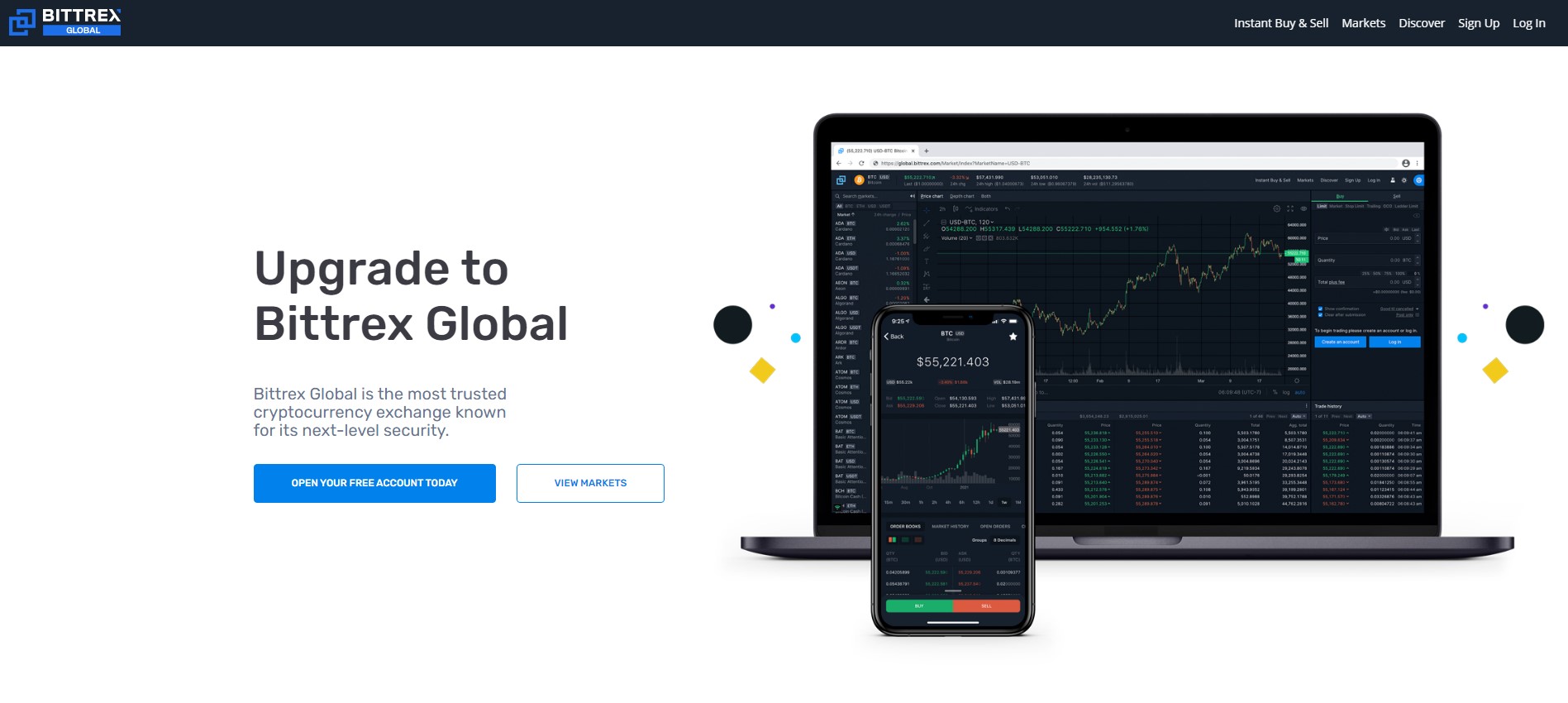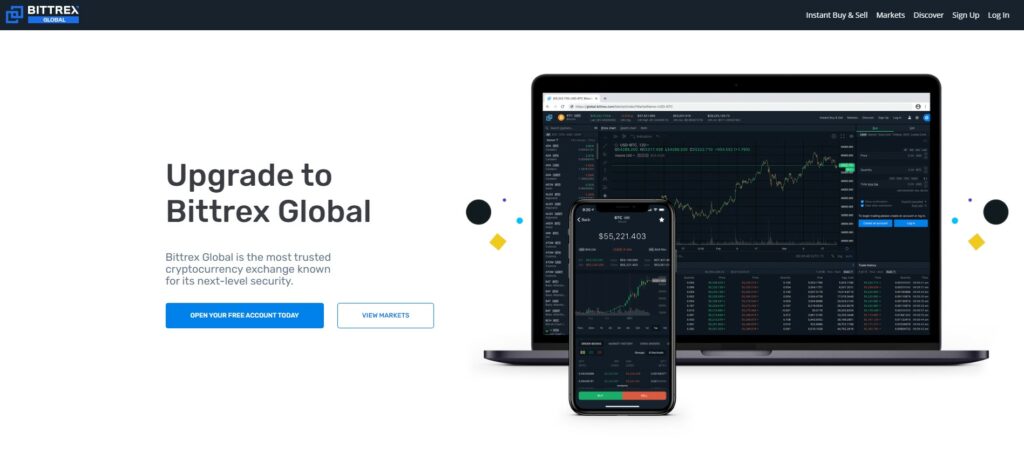 Most decentralized exchanges work like this and you can't directly transfer assets from a DEX to a centralized crypto exchange account. Just follow the withdrawal process as described in this guide and then transfer your selected tokens from your personal wallet to the centralized exchange of your choice through the Transfer tab in the upper left part of the EtherDelta interface. Don't forget that you'll need to cover the transaction costs when you choose to transfer tokens to another ETH address.
Bittrex is taken as an example of a centralized exchange because it supports a bunch of popular ERC20 tokens.
A Few Final Words…
EtherDelta is a good choice when it comes to decentralized crypto exchange platforms that deal with Ethereum-based assets. The number of ERC20 tokens is constantly on the rise with new projects being launched on a daily basis.
It might take you some time to figure out all the features of the platform if you're a beginner, but once you get the hang of it, using EtherDelta to acquire or exchange various ERC20 tokens will become a routine operation. Probably the best thing about the platform is the fact that you don't need to go through any complex account registration process and your assets are always safe since they are never stored on the platform itself.